Ed Conrad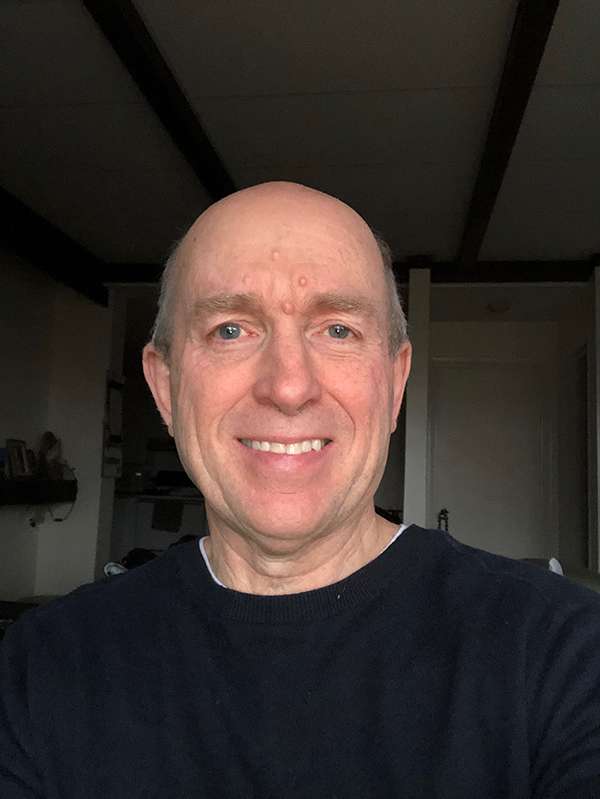 Rev. Ed Conrad grew up in the segregated culture of Fort Worth, Texas in a traditional Christian church. The disturbing experiences of discrimination, dehumanization and marginalization which characterized that culture and its institutions were instrumental in shaping his inner life and future choices.
As a graduate in philosophy from Montana State University and a devoted follower of the Transcendentalists, and by extension, the New Thought movement in the United States, he was led to become a Unity minister. After graduating from Unity School for Religious Studies in Unity Village, Missouri in 1987 (www.unity.org ), Ed served as a Unity minister for 26 years, ending his church ministry career at Unity of the Valley in Eugene, Oregon. He also was the founding minister of Unity Columbine Spiritual Center in Boulder, Colorado and Unity in the Heart of St. Paul, Minnesota.
In 1994, Ed experienced The New Warrior Training Adventure, a weekend transformational experience conducted by The Mankind Project, often called MKP. This was the beginning of his ongoing 27 year personal healing journey with MKP. He continues to serve as an elder leader in his local MKP community in western Oregon.
Since leaving church ministry, Ed has authored: Heart Power: Going Deeper Into the Heart of Who You Are One Day at a Time, an inspirational daily reader (Updated and Revised, 2018, Luminare Press), The Heart-Powered Path: 99 Daily Practices for Igniting Heart/Mind Coherence (2018, Luminare Press), as well as being a contributor to the book entitled LIFE SPARKS, a compilation of stories designed to inspire, illuminate and ignite. In 2019, he created The Heart-Powered Path, a whole system inner prescription for living a sane and authentic life in today's world of rapid change and chronic stress, combining recent scientific revelations about the powers of heart/mind coherence with the deep truths and practices of ageless spiritual wisdom.
Ed resides in Eugene, Oregon with his sweetheart Candyce Rappaport. As always, he gives thanks each day for his closest loved ones—his daughter Hillary, her husband Ryan and their children Pailey and Tanna, and his son Zach, his wife Ellen and their children Elise, Corah, and Max.