Jonathan Seidel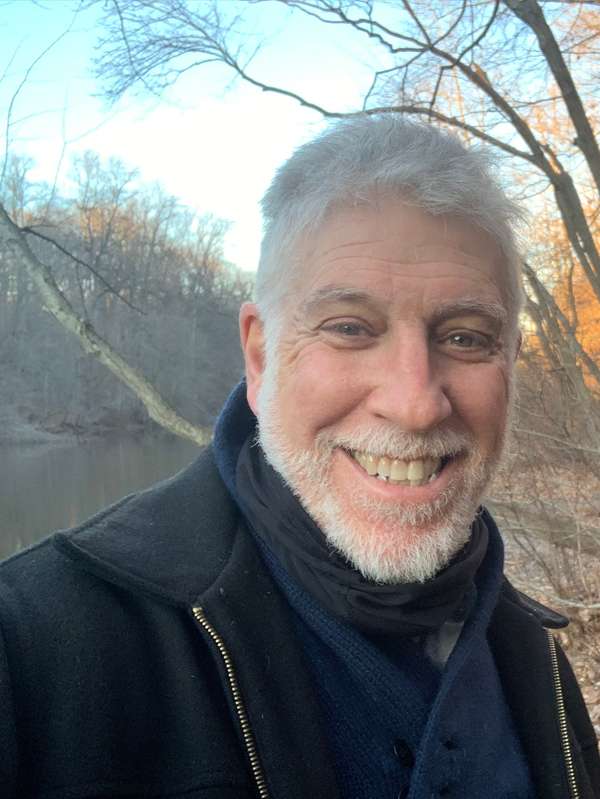 Rabbi Jonathan Seidel has worked in Jewish community work, Rabbinic leadership, and academic teaching of Religion for 40 years.
He earned Rabbinic Ordination through the Alliance for Jewish Renewal and his PhD in Near Eastern and Judaic Studies at UC Berkeley in 1996; he is also a professional Cantor. He teaches Judaic Studies, Hebrew, Talmud, Bible, Kabbalah, History, Gospels and Early Church, and a variety of classes that compare traditions and examine the shared experiences and ideas as well as critical differences of the world's indigenous and "classical" religions.
Jonathan's interfaith work includes a fellowship with the NCCJ in the late 70's, as well as engagement communitywide. He has done Climate Justice programing in Berkeley, Tucson, and Eugene.
He is currently the President of Oregon Interfaith Hub and active in Interfaith Clergy United. Rabbi Seidel has published widely in Religious Studies and has worked in programming and adult education throughout his adult life.
He is the father of Maya, Elah, and Daisy, and the grandfather of Ilan.